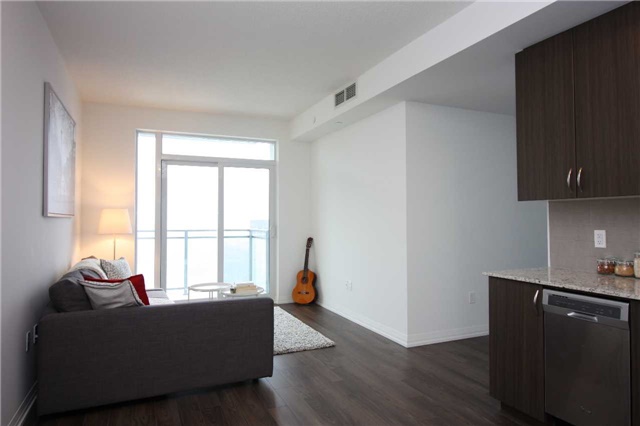 Sheppard Ave E and Victoria Park Ave
$2,400
2 BEDROOMS | 2 BATHROOMS
738 SQUARE FEET | PARKING INCLUDED
Property Description
Alto at Atria is a condo at 55 Ann O'Reilly Rd at Sheppard Ave E and
Victoria Park Ave, North York. This rental unit includes stainless steel appliances
such as fridge, stove, oven, dishwasher, range hood, etc as well as other appliances
including washer and dryer. 1 parking spot is also included!
Click Below For More Information